Sky Noon
DOWNLOAD THROUGH
This is a digital game key that upon purchase will be delivered instantly to your e-mail!
Can be activated in all Europe Countries
Instant e-mail delivery
For PC
In stock
Grab your hat, lasso, and grappling hook, and get ready for a high-flying Wild West showdown!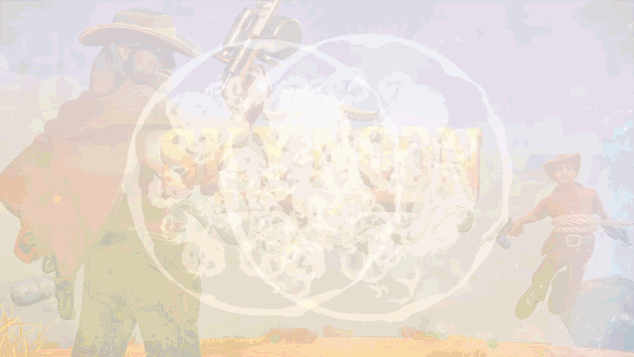 Taking place in a reinvented Wild West universe where the frontier floats among the clouds, Sky Noon players take the role of hired gunslingers that battle opposing cartel fighters in the sky. There are no health meters in Sky Noon; instead players use various super-powered compressed air weapons to send enemies flying out of their boot spurs! Grappling hooks and lassos are literal lifelines preventing players from falling off into the great blue sky. Combined with other items like steam-powered jetpacks, jump pads, and teleporters, cowboys need to be quick on the draw and light on their boots in the fast-paced, aerial mayhem of Sky Noon.
KEY FEATURES
Weapons With a Big Blast
Make use of devices powered by super-compressed air to fling opponents off levels – knock them varmints straight to the moon!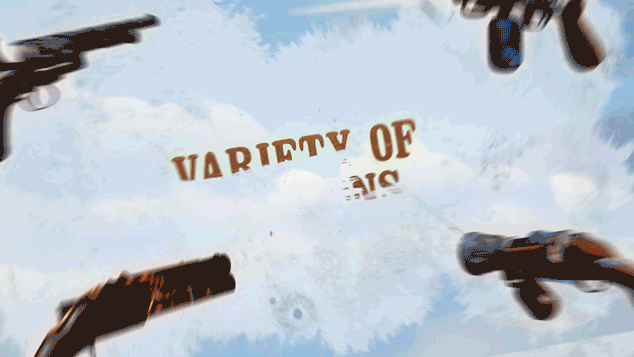 Lassos, Grappling Hooks, and Jump Pads… Oh My!
Freely move throughout the floating levels by using quick-firing grappling hooks. Take advantage of jump pads for quick long leaps and lasso cowboys back to levels. Additional items like teleporters and air-powered jet boots can give a tactical advantage or help escape a close brush with death.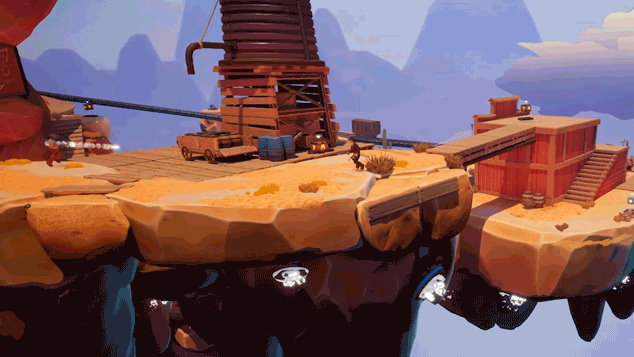 Online Multiplayer Mayhem
2-6 players can jump into modes like Free For All, Team Deathmatch, King of the Hill, and Cart, with more game modes coming in the near future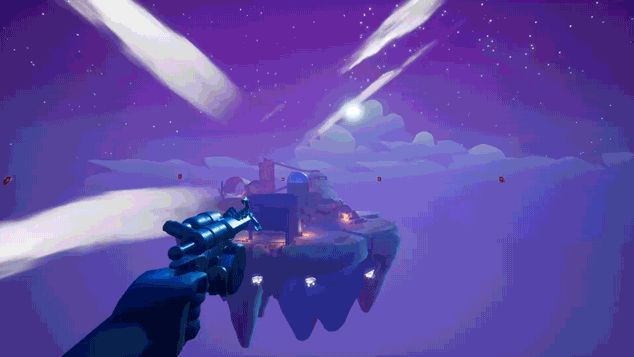 Customizable Online Games
Personalize Sky Noon gunfights with over 50 different game server options. Pack more punch to melee attacks, remove random crates, turn on infinite ammo, increase spawn rates on all items, and much more.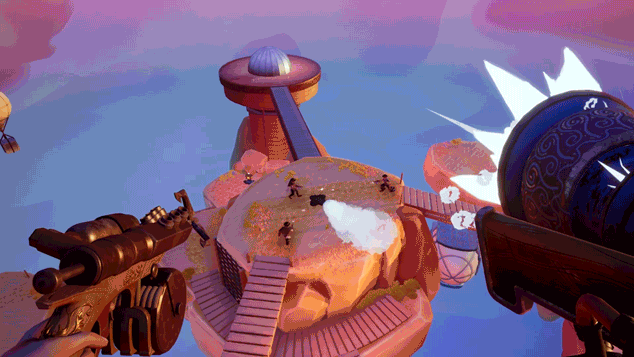 Reimagined Wild West
With the land dried up and cracked, the denizens of the West look to the clouds for the last vestiges of water. Crafting technology to raise their lands into the sky, opposing factions now battle for control over the Floating Frontier.
The Floating Frontier
Choose seven distinct levels; from the cozy Saloon town, the tall towers and hovering blimps of Hightown, or the tornado dangers of Whirlwind, gamers will discover that unique level mechanics can be used to their advantage.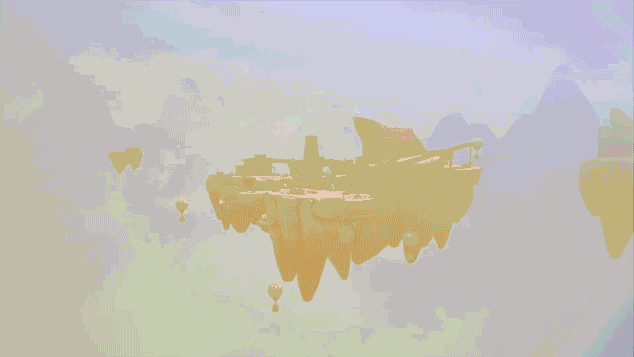 Single Player Time Trials
Jump and swing through checkpoints in these time trials levels and compete for the top trial times.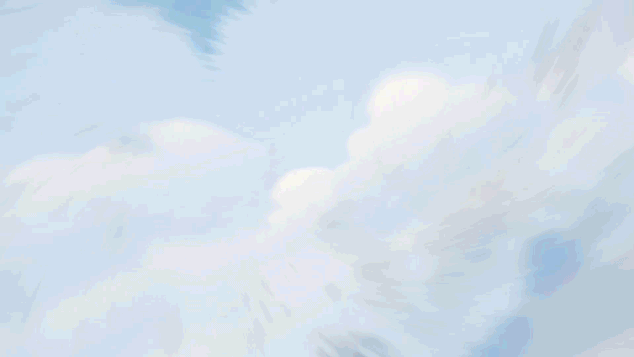 Character Customization
Are you the good sheriff in the ten-gallon hat or the man wanted in every county? Customize your look and show 'em who is Best in the West.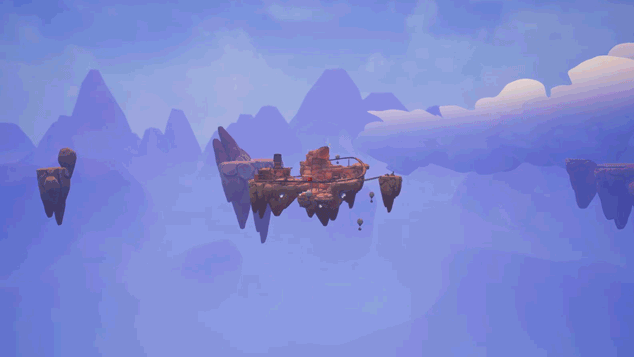 If you do not already have the Steam client, you can download it from http://store.steampowered.com
Open Steam. If you have an account log in, otherwise you can create an account for free
Select GAME in the main menu
Select ACTIVATE A PRODUCT ON STEAM
Follow the instructions to activate your game key
Done – you can now start playing!